How to be Fuel Efficient When Driving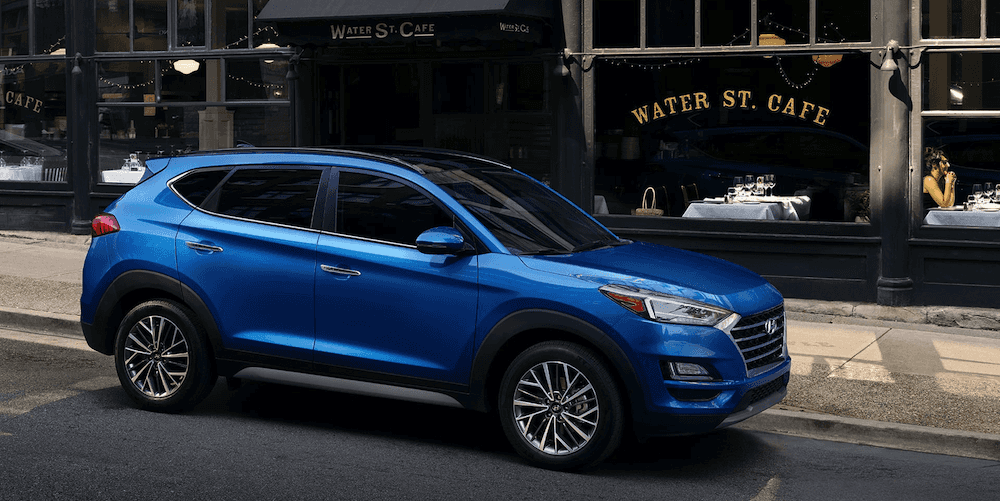 Cincinnati drivers are proud to live in The City of Seven Hills, but they also ask us how can you save fuel while driving on hills. While one of the best fuel efficient driving habits you can develop involves driving a Hyundai electric or hybrid vehicle, there are plenty of ways you can learn how to be fuel efficient in a gasoline-powered Hyundai. When you save gas you save money, and Columbia Hyundai is here to help you learn how to be fuel efficient.
Adopt These Fuel Efficient Driving Habits
How can you save fuel when driving on hills around Montgomery? It might seem difficult but it's definitely possible to get great gas mileage wherever you drive. When you're driving in the Mason area, you can practice these fuel efficient driving habits:
Accelerate Gradually — There's no need to race away when the light turns green. Take about five seconds to bring your vehicle up to 10 mph.
Avoid Traffic by Planning Ahead — Stop-and-go traffic is a huge fuel drain. It's not always possible to bypass traffic jams, though. If your Hyundai is equipped with Blue Link, use the navigation features to avoid traffic and find routes to Fairfield that are more fuel efficient.
Watch Your Speed — You can achieve the best possible fuel economy by maintaining your speed between 55 and 65 mph.
Coast to a Stop — When there is no other driver in front of you, take your foot off the gas pedal and coast up to the stoplight. This allows you to be fuel efficient and save wear and tear on your brakes at the same time.
Coast Down Hills — How can you save fuel while driving on hills? Reduce your speed as you drive up hills and use your forward momentum to coast your way downhill.
Don't Blast the Air Conditioning — Air conditioning turned to full-blast can reduce your fuel efficiency by up to 20%. Using the recirculate function will help conserve fuel.
Develop Fuel Efficient Driving Habits and More with Columbia Hyundai
Need help finding your next fuel-efficient vehicle? Compare models like the Hyundai Elantra vs. Honda Civic, and then reach out to us to get behind a fuel-efficient Hyundai vehicle today!